COLLECTION
Junior Girl (4-14 years old)
Change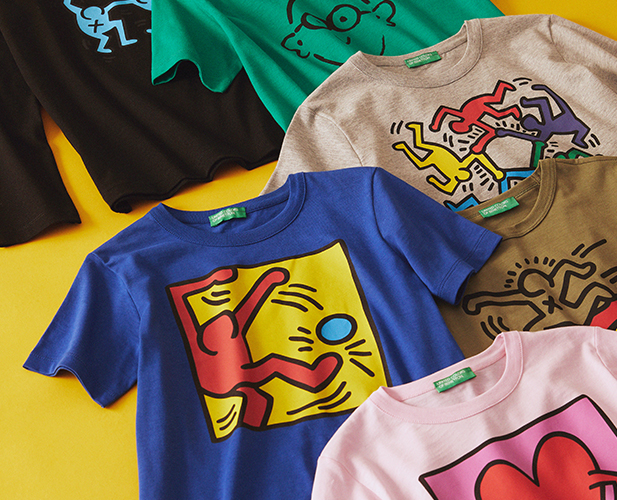 New Basics: Sweaters and t-shirts
Make way for colors, paired with patches, logos, graffiti and super cool prints. All made with natural fabrics and top-notch quality.

THE OCTOBER PALETTE
In a kaleidoscopic world, it can sometimes be difficult to choose the right shade for your favorite garment. Let yourself be guided by those who know about color: discover the palette of the month.
Take a look
BEST SELLER
LOOK OF THE DAY
Thursday: afternoon with friends
When homework is all done, it's time to go out with friends around the neighborhood. Comfy and durable outfits, ready to accompany them in crazy sports dares, incredible adventures and unbelievable discoveries.